Our company, Lézer Trió Ltd, was founded in 2008 by the fusion of three, 100% Hungarian-owned companies, with the determined goal of filling the gap in the field of sheet-metal processing in this region.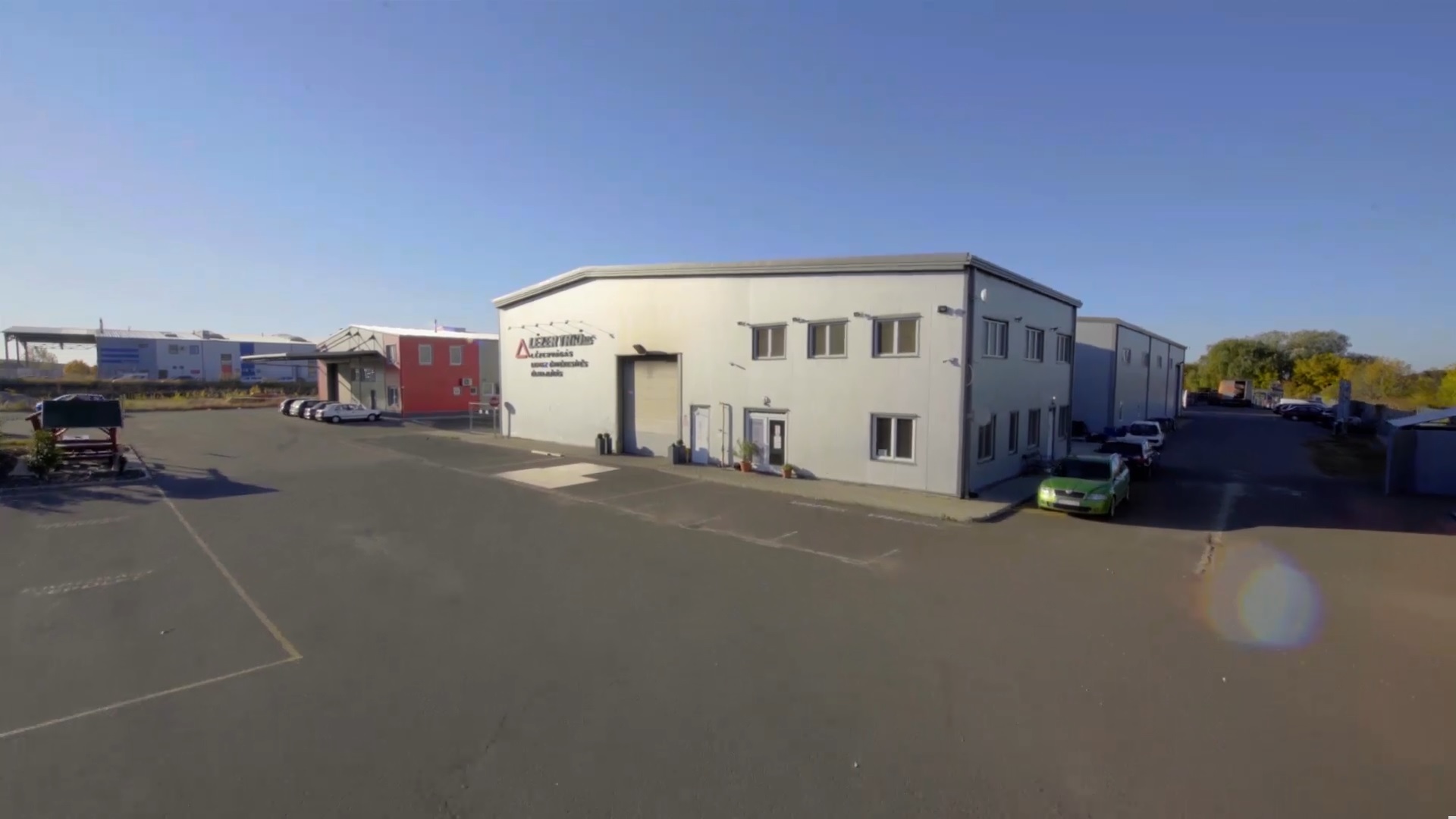 The company situated in the industrial park of Gyöngyös(Hungary), on an almost 1 hectare lot, with a 500 square meter craned hall. This is where we installed our first Trumpf 3040 type laser cutting machine.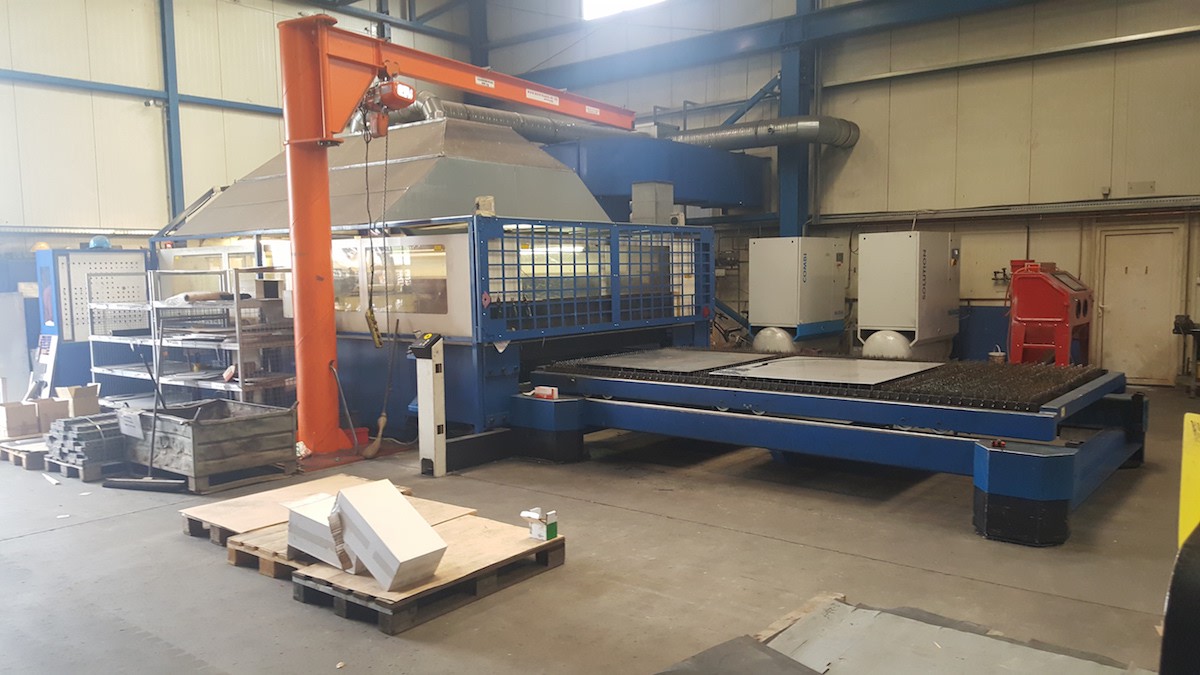 We started to build our stock at that time.
Our profile was expanded by sheet bending, welding and assembling. Our team of highly skilled and well-trained technicians also undertake engineering and consulting. In 2013, we purchased our AMADA 5020 CNC bending machine, to fulfill our customer's needs.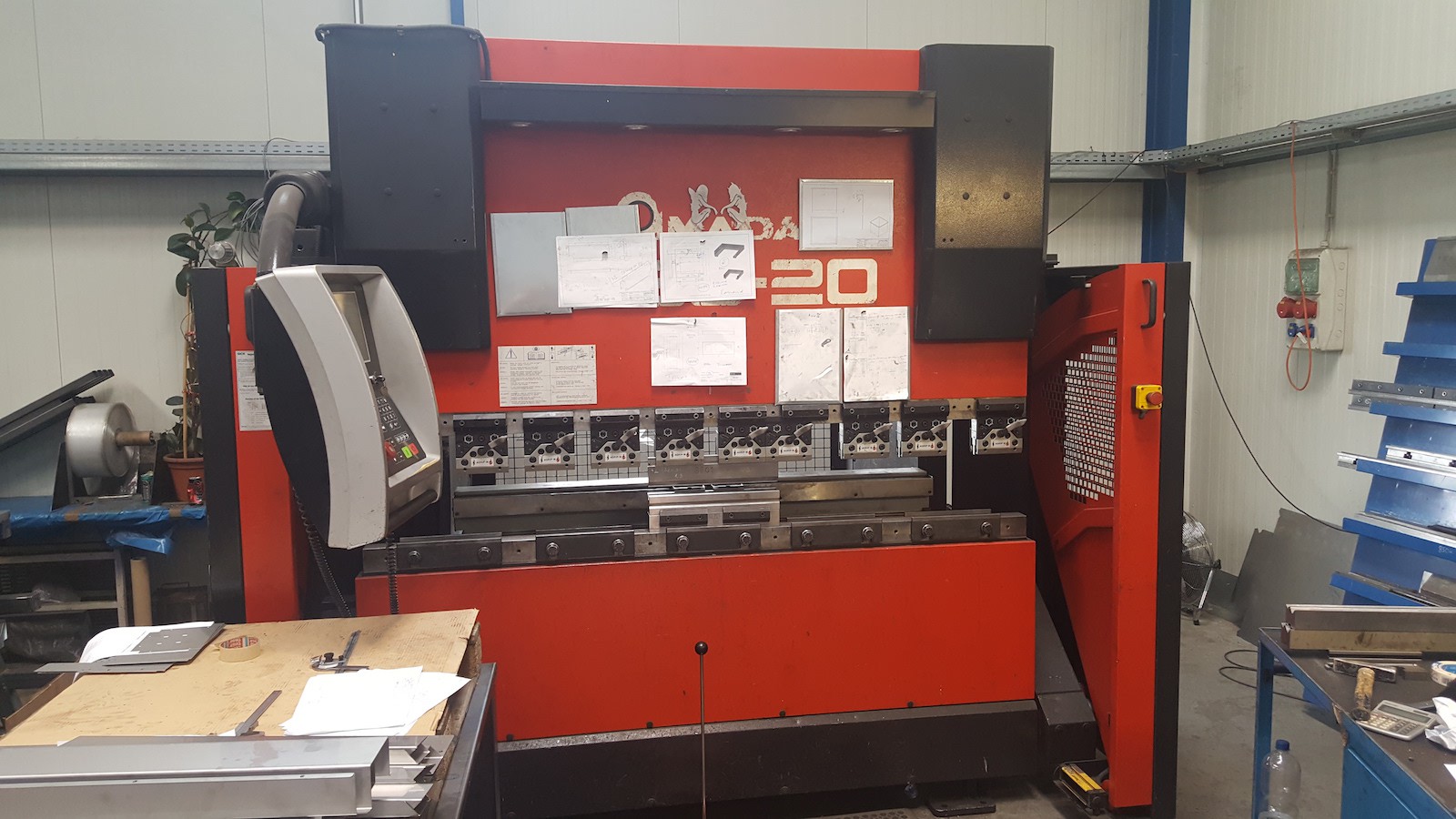 In 2014, the expansion of the existing hall was completed, where a new laser cutting machine with a Bystronic 4020 self-loading system was installed to provide shorter deadlines for our partners.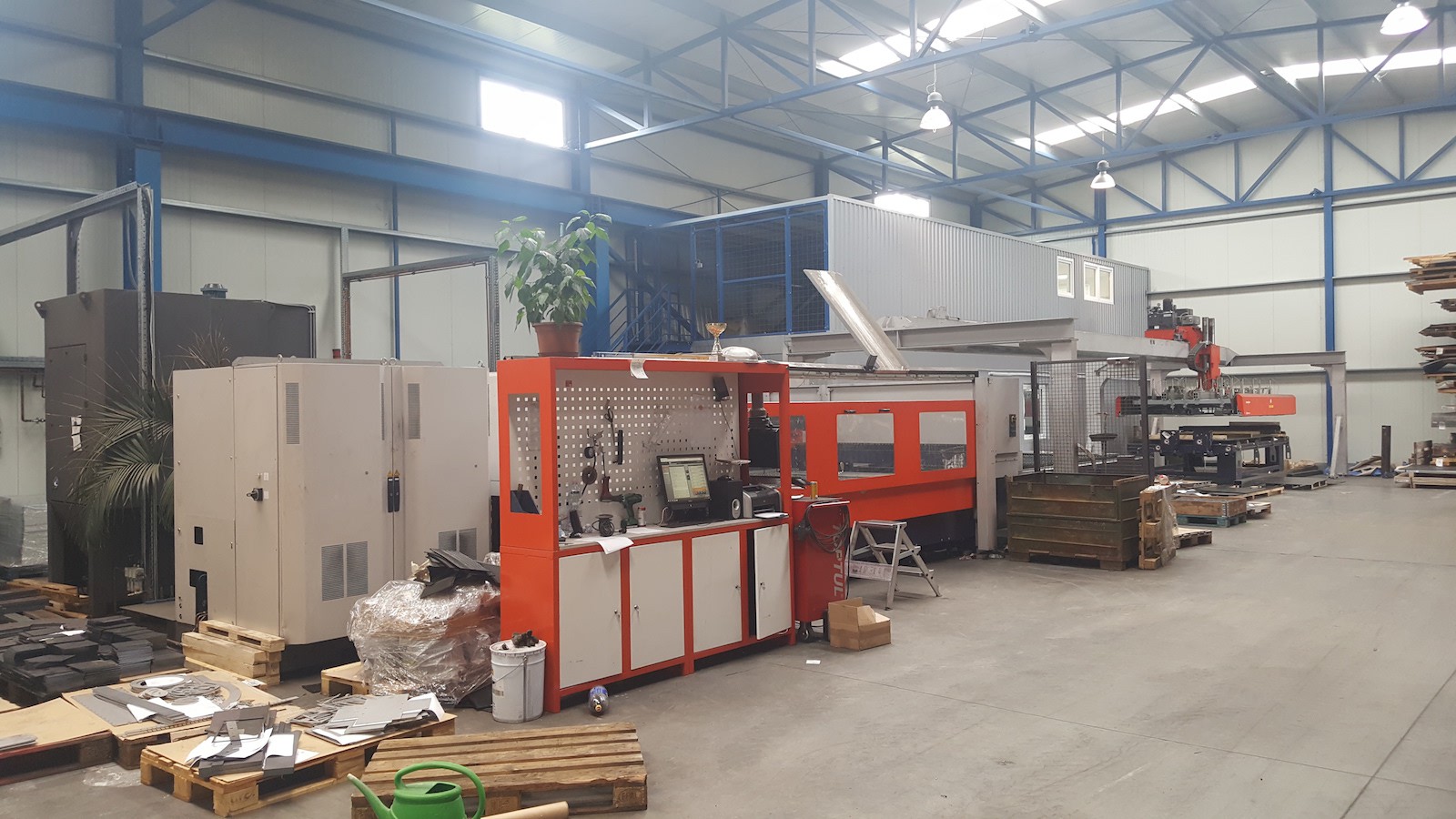 The Trumpf 5030 Fiber laser cutting machine was purchased in 2016 to meet the growing demand for our products, also raising processing possibilities with the focus on material quality and material thickness.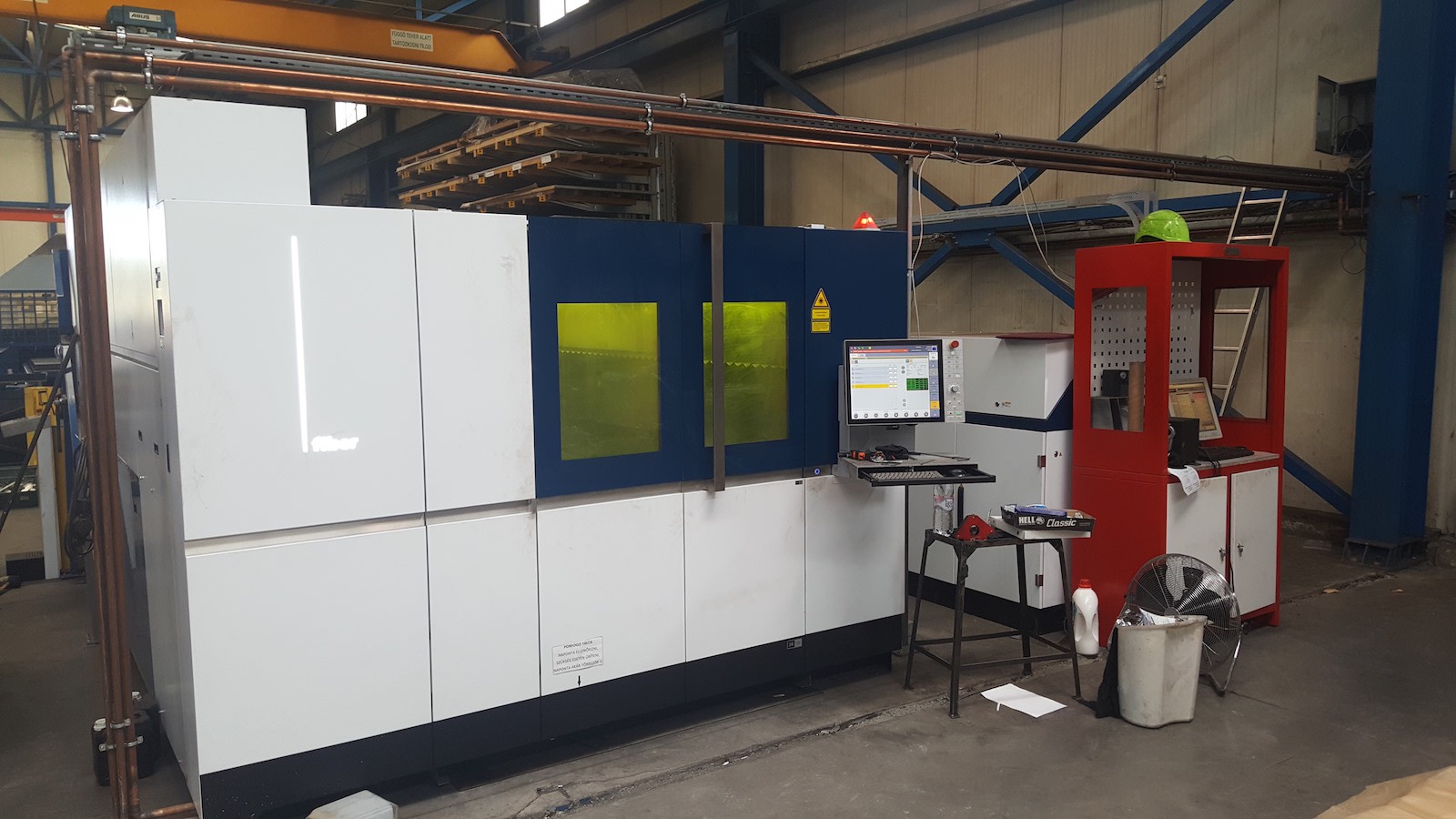 As our company has two machines that make it possible to cut sheets of 4000x2000mm format, we have expanded our machine-park with an AMADA HFE3i 220L type 220 ton CNC edge bending machine with the capability of bending 4 meters lenght materials.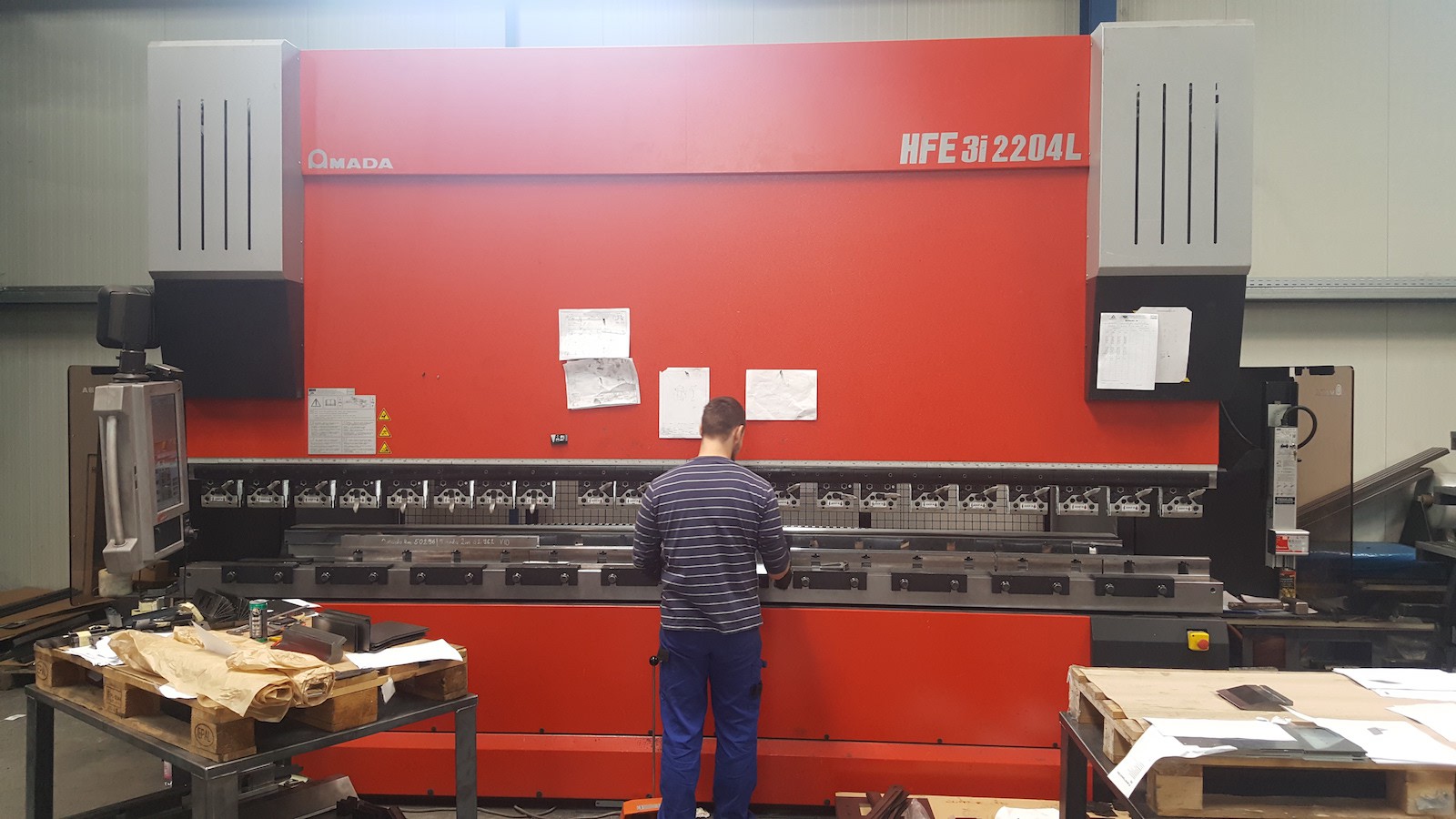 Fast material handling, efficient storage and flexible finished product delivery are provided by two 4-ton Linde forklifts and a bridge rail. Precise tracking of orders is ensured by the self-developed production management system. The professional background of our company is provided by qualified specialists, who work continuously to ensure the shortest possible deadline and the highest quality through the ISO 9001 quality assurance system. To meet high quality standards, we purchased our Hexagon 3D measuring machine.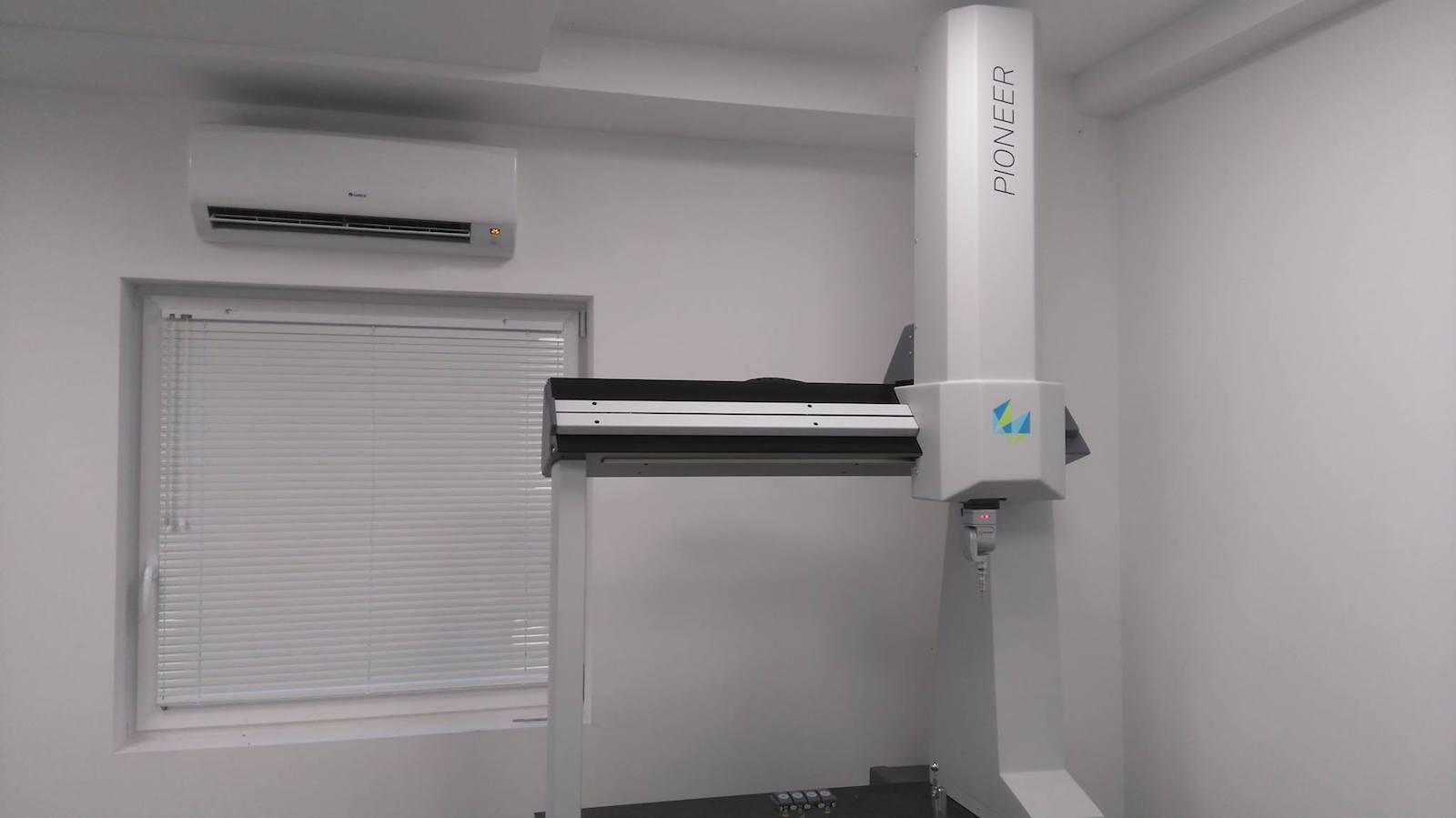 Our company is constantly growing and developing, and the next step is to purchase a laser cutting machine for cutting hollow sections and pipe profiles and a 4-axis processing center. In the future, we will be able to complete multiple production technology workflows in one place. With the help of these opportunities, we are committed to designing, manufacturing and assembling complex products besides our core business. Our company has many years of toolmaking, cutting, machining and injection molding expertise.